Indigenous Student Support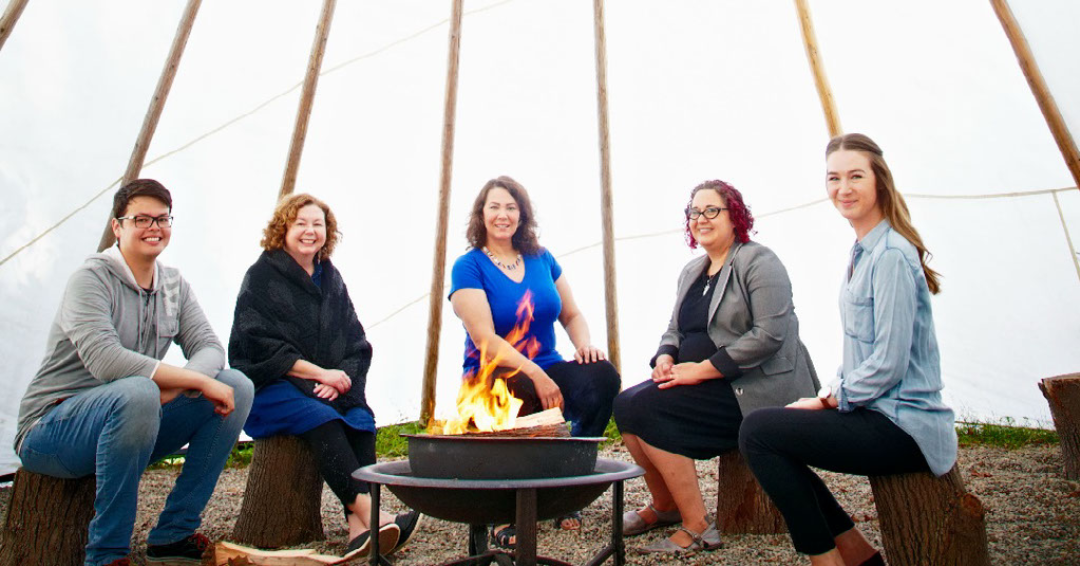 Boozhoo, She:kon, Tunngasugit, Tawnshi, Kwe, Welcome!
Many roads lead to success. We value the varied experiences that brought you to York. We look forward to supporting your discovery of the opportunities a degree can offer, empowering you to create positive change as you reach your career and life goals.
Are you thinking of applying to York as an Indigenous applicant?
Join a diverse and welcoming community at York
We are committed to supporting your success through our Indigenous-focused programs and course content, financial awards and the Centre for Indigenous Student Services (CISS). We also have a dedicated Indigenous Recruitment Officer to guide you through the admissions process.
Get Started: View admission requirements, deadlines and financial aid opportunities for Indigenous students.
Community and Connection with CISS
The Centre for Indigenous Student Services (CISS) offers:
Indigenous Sharing Circle: A student-driven community that offers a space for Indigenous learners to co-create, co-develop and sustain an environment of peer leaders. Meet members one-on-one or in group settings.
Elder-on-Campus Program: Share in Indigenous knowledge and teachings with traditional Knowledge Keeper Amy Desjarlais (Ojibway/Potawatomi). Sessions include sharing circles and one-on-one counselling.
Cultural Workshops: Facilitated by Indigenous artists, you will learn how to make ribbon skirts, moccasins, gauntlet mittens, hand drums and beading.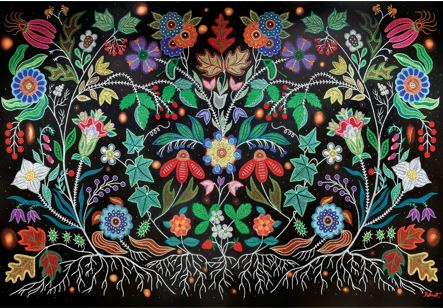 Indigenous Council
The Indigenous Council of York University advocates for Indigenous students to facilitate greater access, input and opportunities. Students, faculty, staff and members of broader Indigenous communities and agencies in the Greater Toronto Area make up the Council. Together, they oversee the educational requirements and provision of services that meet the various needs of Indigenous students.
As well, the Council offers guidance as the York community moves forward with ever-greater inclusion and understanding of Indigenous Peoples and their perspectives and concerns.
Indigeneity at York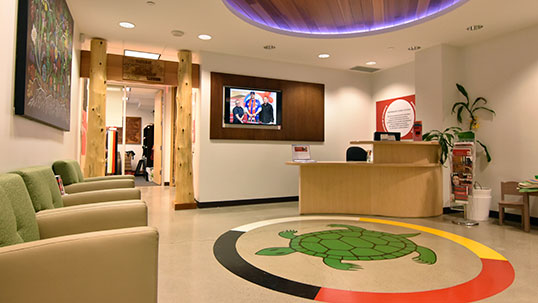 Centre for Indigenous Student Services
The Centre for Indigenous Student Services (CISS) strives to create a sense of belonging for Indigenous students and support your academic, spiritual, physical and emotional well-being. The knowledgeable team of Indigenous staff at CISS provide culturally appropriate support services and opportunities to reclaim, enhance knowledge of, and celebrate your Indigenous identity.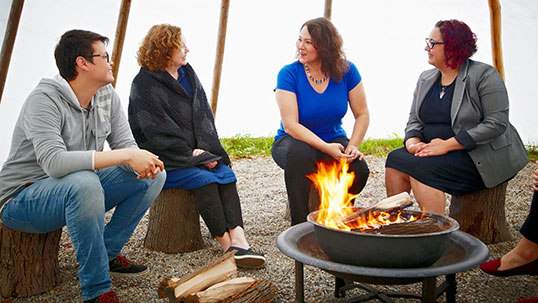 An Inclusive Framework
"The Indigenous Framework for York University: A Guide to Action" builds on our distinct values, traditions, history and vision. It addresses our University Academic Plan (UAP) and calls for a pan-University Indigenous Strategy.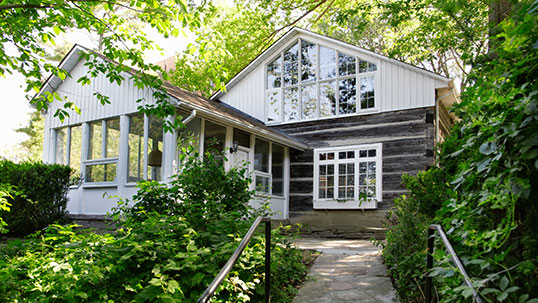 Skennen'kó:wa Gamig House
Skennen'kó:wa Gamig, a renovated log cabin, Tipi and Sweat Lodge, provides a dedicated community space to gather, learn, support and share teachings. Indigenous community members use Gamig for studying, hosting events and cultural reclamation.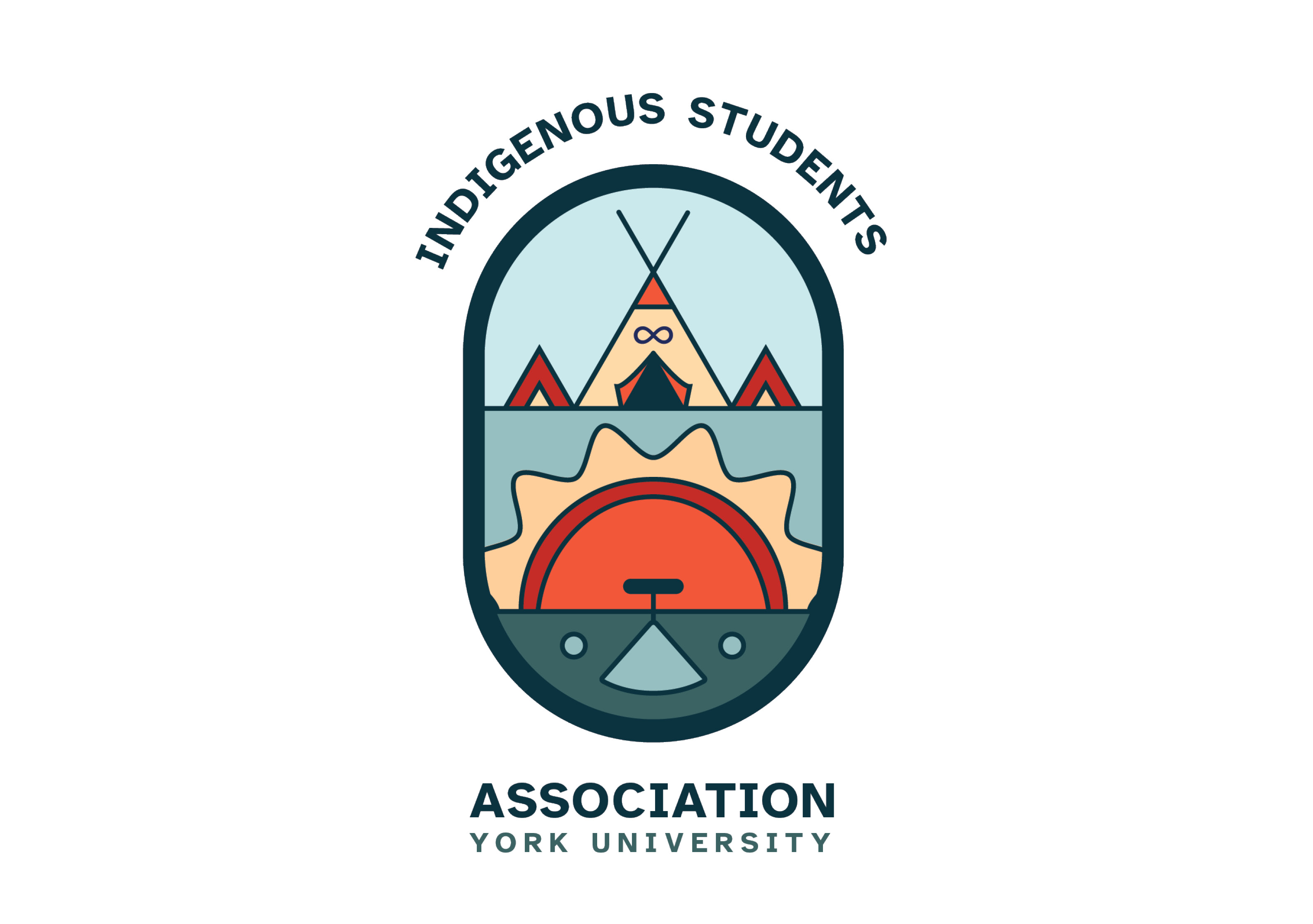 Indigenous Students Association at York
The Indigenous Students' Association at York (ISAY) is a student run group under the York Federation of Students. ISAY's mandate is to advocate for Indigenous students, create cultural programming, social events and community outreach. ISAY has hosted events like Rattle Making, Metis Culture Workshop, Inuit Storytelling, First Nations Teachings, Afro-Indigenous Open Mic Night, 2S Sharing Circle, MMIW Pin Bead Workshop and more.
How To Apply
---
Use our Program Search to explore a variety of degree options with innovative course design and hands-on learning opportunities. Once you have selected your program(s) of interest, take note of details including how and when it is offered, career paths it may provide, and the courses you can expect to take.
---
First, identify the general requirements for admission to York, according to whether you are a high school, mature or transfer student. Next, review admission requirements for your program of interest. This may require additional prerequisite courses, minimum grades and/or a supplementary application component like a video interview, audition or portfolio review.
---
Consider Self-Identifying as Indigenous (Optional)
If you are Indigenous, you may choose to self-identify (declare) so in the personal details section of your application. Should you choose to self-identify after you have applied, please contact with Randy Pitawanakwat at rpitawan@yorku.ca. Learn more about the benefits of self-identifying as an Indigenous applicant below.
Learn More
---
Submit your application through the York University application form, or through the Ontario Universities' Application Centre (OUAC) at:
ouac.on.ca/ouac-101 if you are an Ontario high-school student; or
ouac.on.ca/ouac-105 if you are applying from outside of Ontario
Learn more about which application form to use.
Once received, we will contact you via e-mail and grant you access to view updates about your application using our online platform, MyFile.
---
Once you receive access to your MyFile account, you can submit and/or upload required documents to our system. These may include official transcripts, language proficiency requirements, a supplementary application and course descriptions to be asssessed for transfer credit.
---
Consider providing additional information (optional)
As a self-identified Indigenous student, you have the option to complete the Additional Information Form for Indigenous Applicants. Completing the form is voluntary. This form provides an opportunity for you to explain more about yourself for the admissions committee when reviewing your application. If your grade point average (GPA) falls below the required minimum, we strongly encourage you to pursue this option.
Learn More
Resources for Indigenous Applicants
If you self-identify as an Indigenous person, please indicate this in your application, whether through our website or through the Ontario Universities Application Centre (OUAC).
If you would like to self-identify as Indigenous after you apply, please contact Randy Pitawanakwat, Manager, Indigenous Student Services, at rpitawan@yorku.ca.
Please note: We do not require a photocopy or proof of Indian Status cards, Métis cards or any other government documentation indicating Indigenous lineage. We shred and discard photocopies of such documents. We return to you any original documents.
Ready to Get Started?
View information for prospective Indigenous students.